1) Onechun – Best local Thai food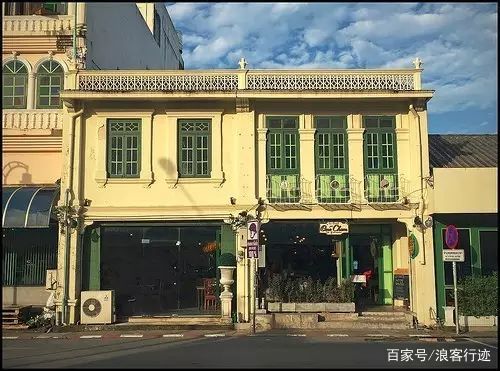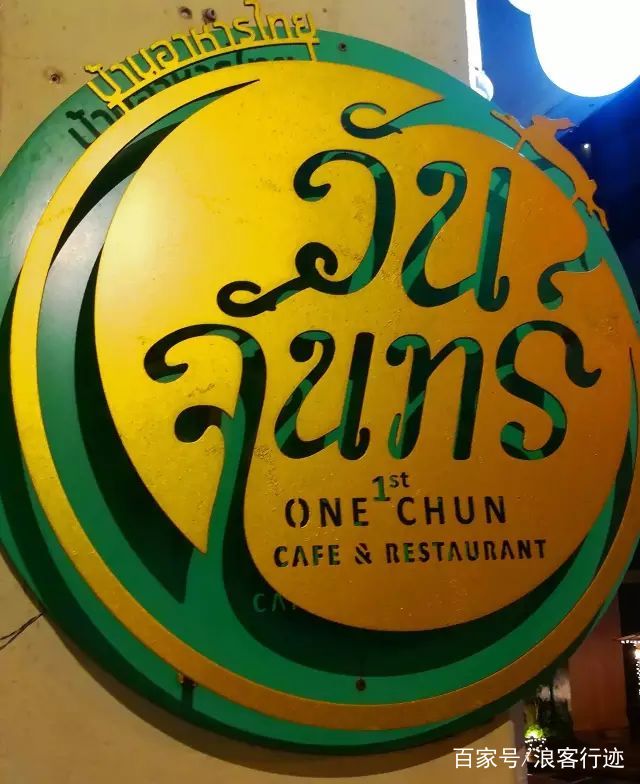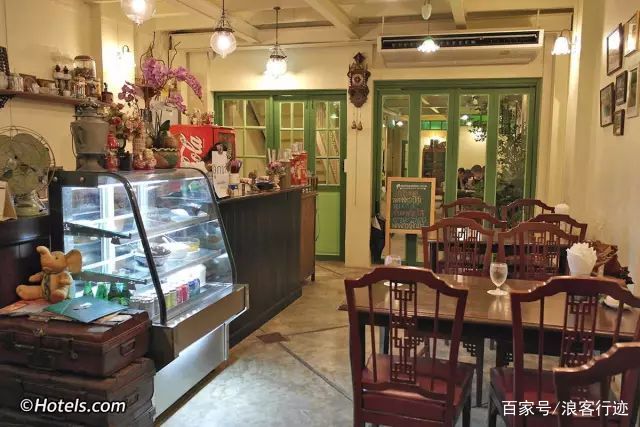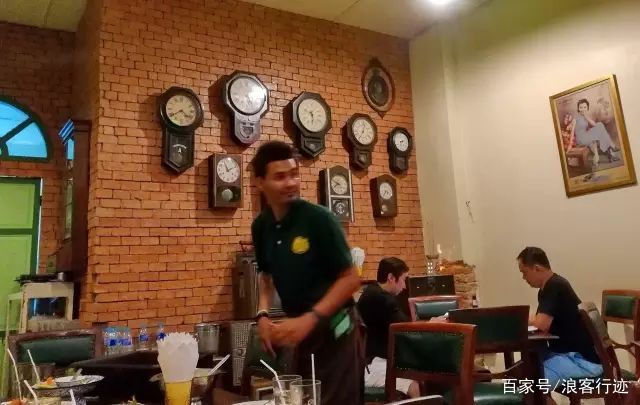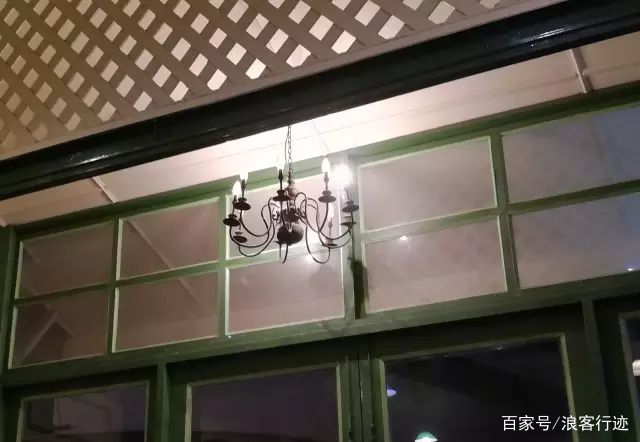 Signature dishes in One Chun: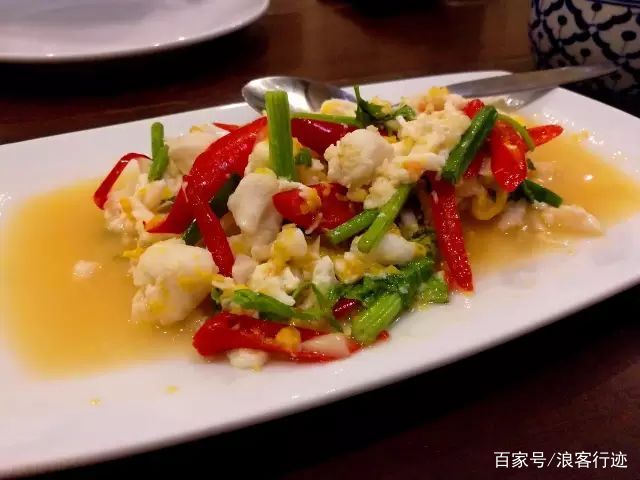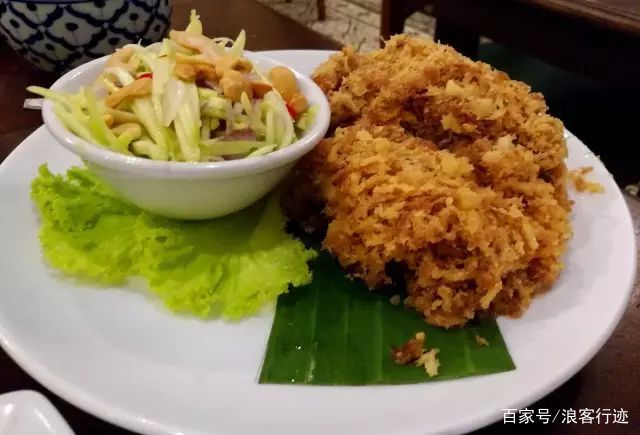 One Chun Cafe and Restaurant has been open for a few years now, I visisted since then it has been expanded and redecorated and we heard a good review from friends. It looks like a small museum of South-east Asia. It is a great place to take photos. The name "One Chun" is a transliteration of the Thai name – วันจันทร์ – which means Monday in English. I'd normally write that as "Wan Jan", but it's up to them! It seems to be open daily for lunch and dinner and can get busy..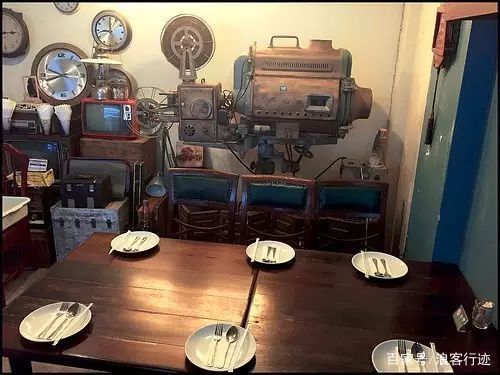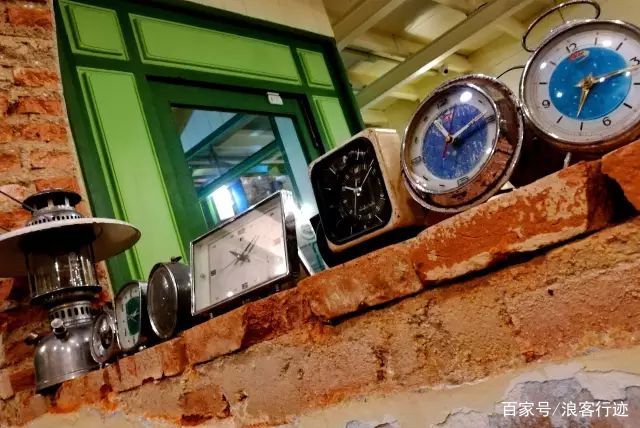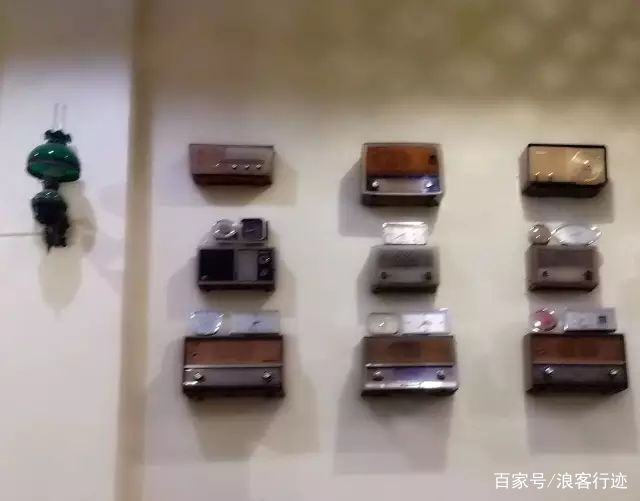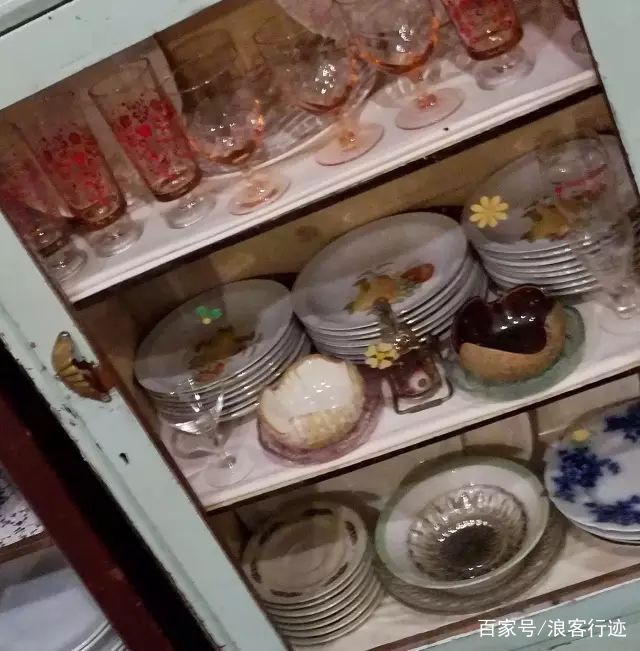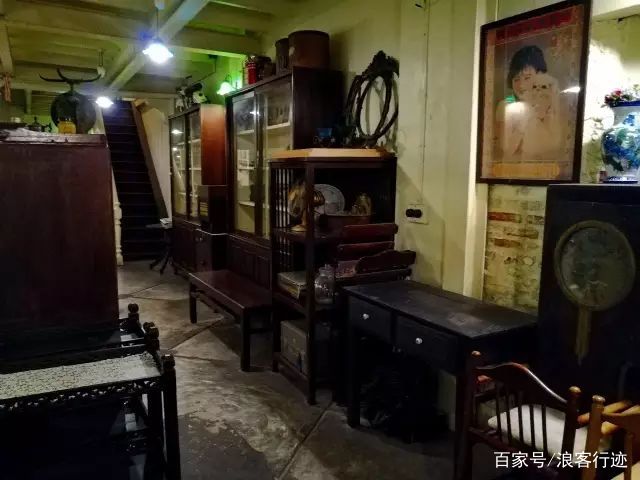 One Chun Café & Restaurant
★★★★☆
Opening Hours: 10:00 – 22:00
Address: 48/1 Thepkasattri Road (near the intersection with Dibuk Road in Phuket Old Town)
Tel: +66 (0)7 635 5909, +66 (0)8 514 5443
Website: https://www.facebook.com/OneChunPhuket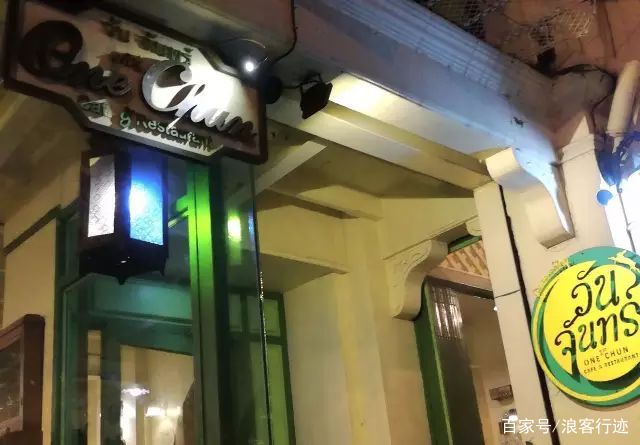 2) Blue Elephant – Royal Thai food
A reason why Thai food is such an incredible cuisine is that some recipes, especially traditional dishes, have a story behind them, or a family who developed them.
One of the restaurants that preserves the traditional, and Royal, and some family recipes as well, is Blue Elephant, one of the most well known names in Thai cuisine.
There are branches of Blue Elephant throughout the world, and in Thailand there's a branch in Bangkok and in Phuket.
In Phuket, Blue Elephant occupies a stunning Sino-Portuguese mansion known as the Governor's Mansion.
When my wife and I were in Phuket, we were doing a photo shoot and story about Blue Elephant (I'll tell you more about this later), and after we finished, the owner (who is extremely kind), invited us to stay for lunch.
Here are the amazing dishes we ate at Blue Elephant Phuket…
Address: 96 Karabi Road Tambon Talad Neua Muang District Phuket 83000, Thailand
Phone number: 076-354355
Website: http://www.blueelephant.com/phuket/
Open hours: 11 am – 12 midnight daily
Prices: You'll probably spend about 800 – 1,500 THB per person
ที่อยู่ 96 ถนนกระบี่ อำเภอเมือง ภูเก็ต
โทร. 076-354355
เปิดบริการทุกวัน 11.00 – 24.00 น.
3) Siam Supper Club
Best western food. The favor restaurant of many long-stay western people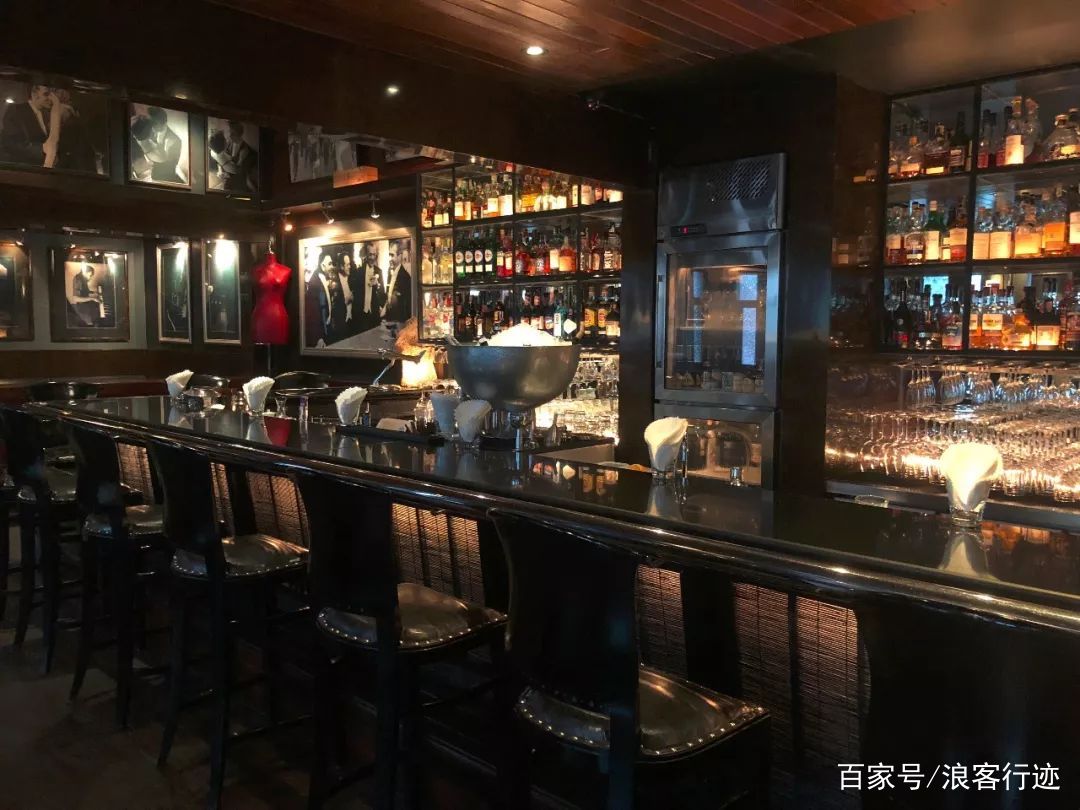 Siam Supper Club is a well-known place to socialize, network and, of course, to enjoy some first-class food. Located in Tinlay Place at the entrance of Laguna Phuket Complex, this restaurant is ranked highly among the most recommended venues for fine dining in Phuket. With unique décor and intimate lighting in a luxurious environment, Siam Supper Club brings chic to a new level. It is indeed the perfect place to enjoy a cocktail in good company, helped along, of course, by cool and soft jazz.
In effect, entering Siam Supper Club is like stepping into a parallel world. This L-shaped restaurant is lined with amusing fifties-themed black-and-white shots of Hollywood and musical luminaries. Its dark wood walls and ceilings lend the flavour of a gentleman's club while the long bar is a social centre in its own right and is as important to Siam Supper Club's overall character as the cuisine. The gentleman's club theme is enhanced on live jazz nights but with a difference; people party easily here and as a result it enjoys a much more relaxed atmosphere than at other Phuket restaurants in the same price strata. Lighting is an important factor, too: discreet and atmospheric, it enhances the exclusive feel of the restaurant.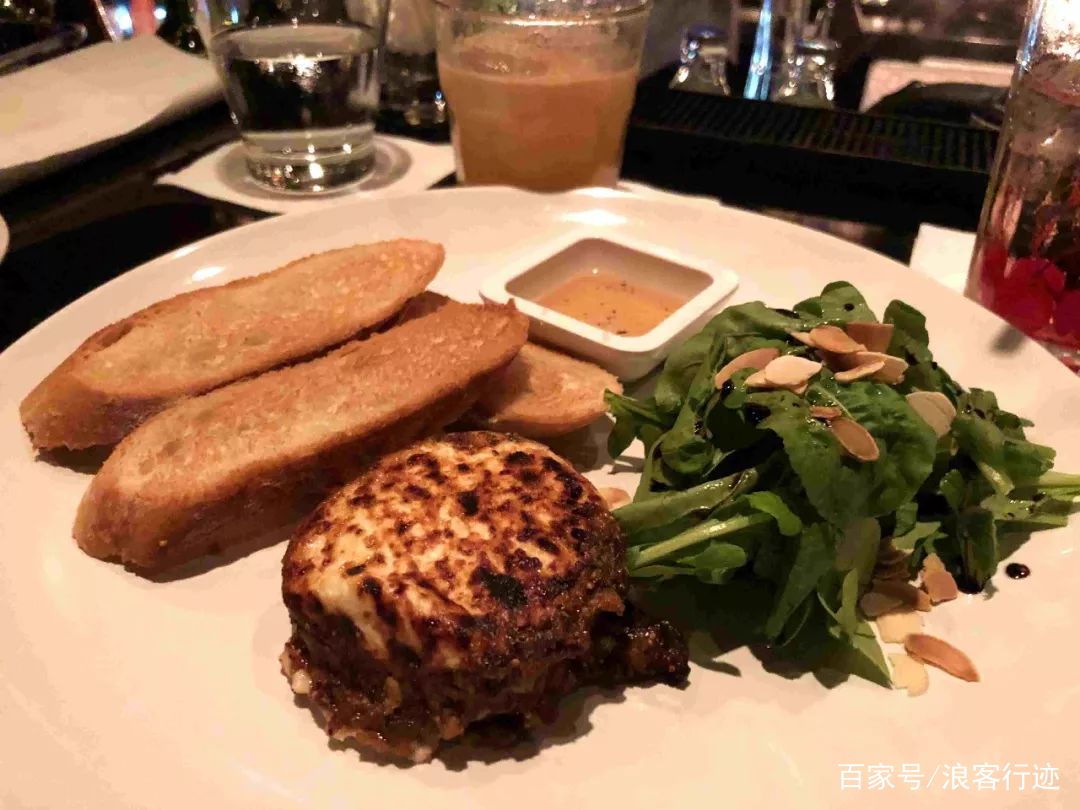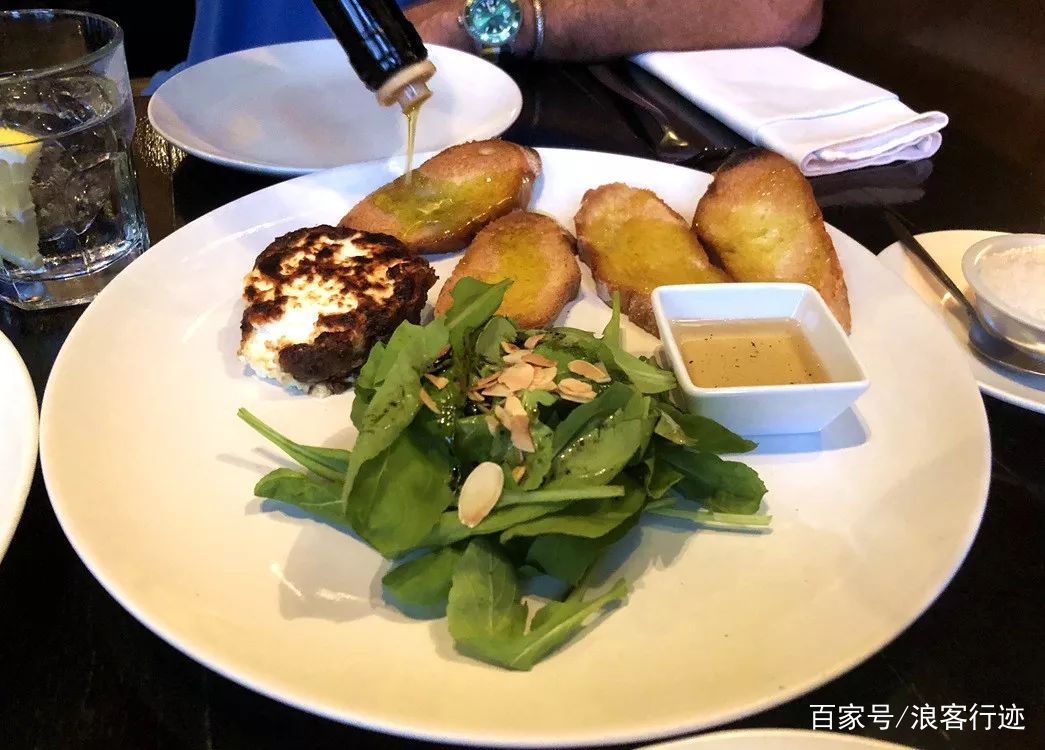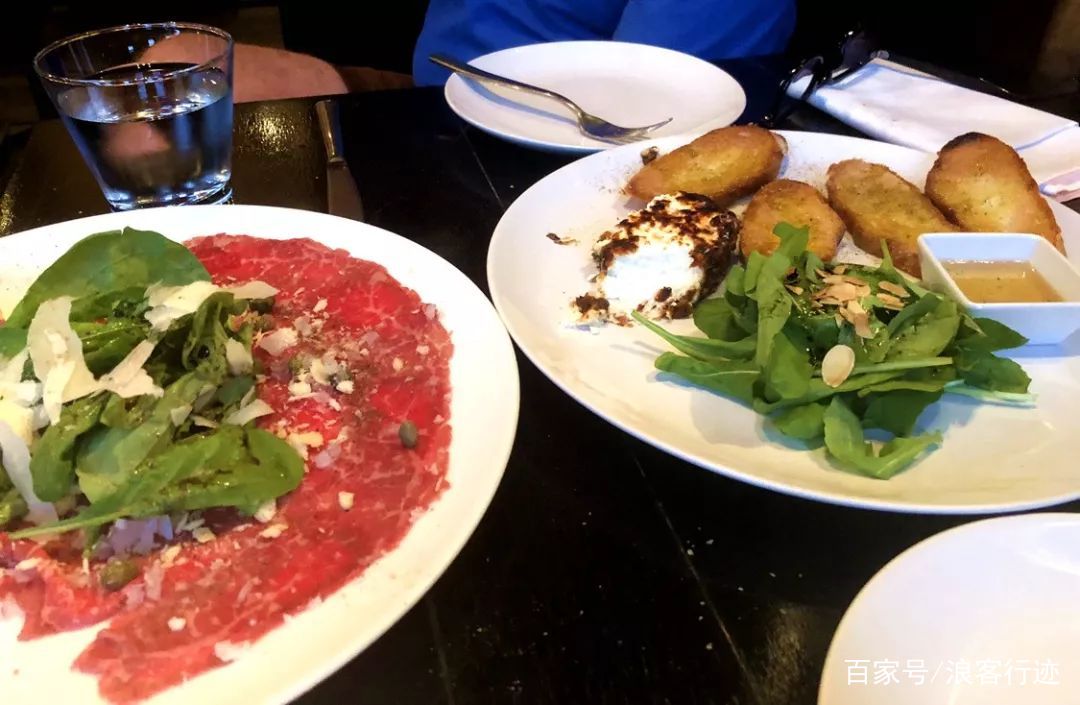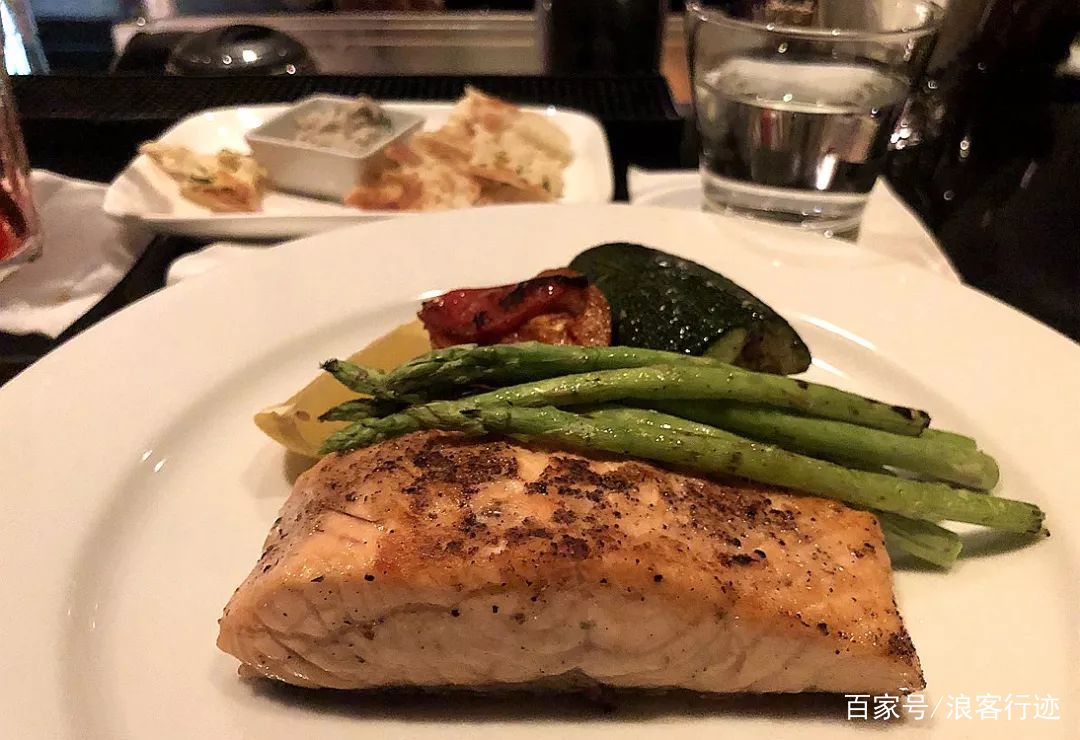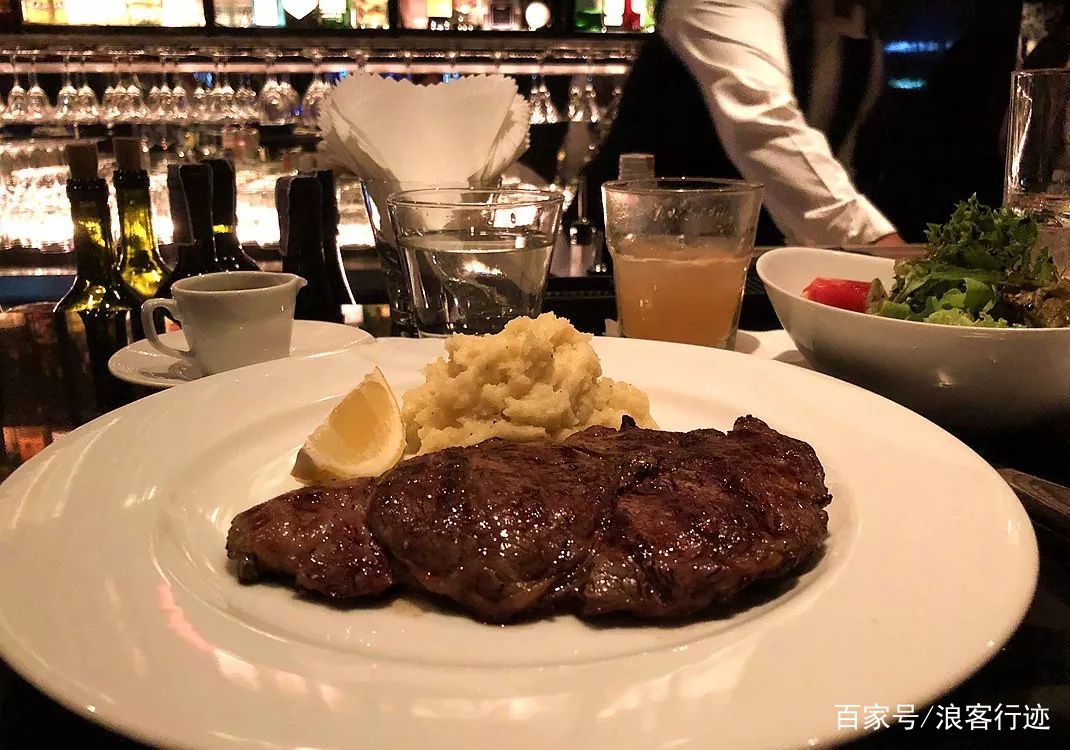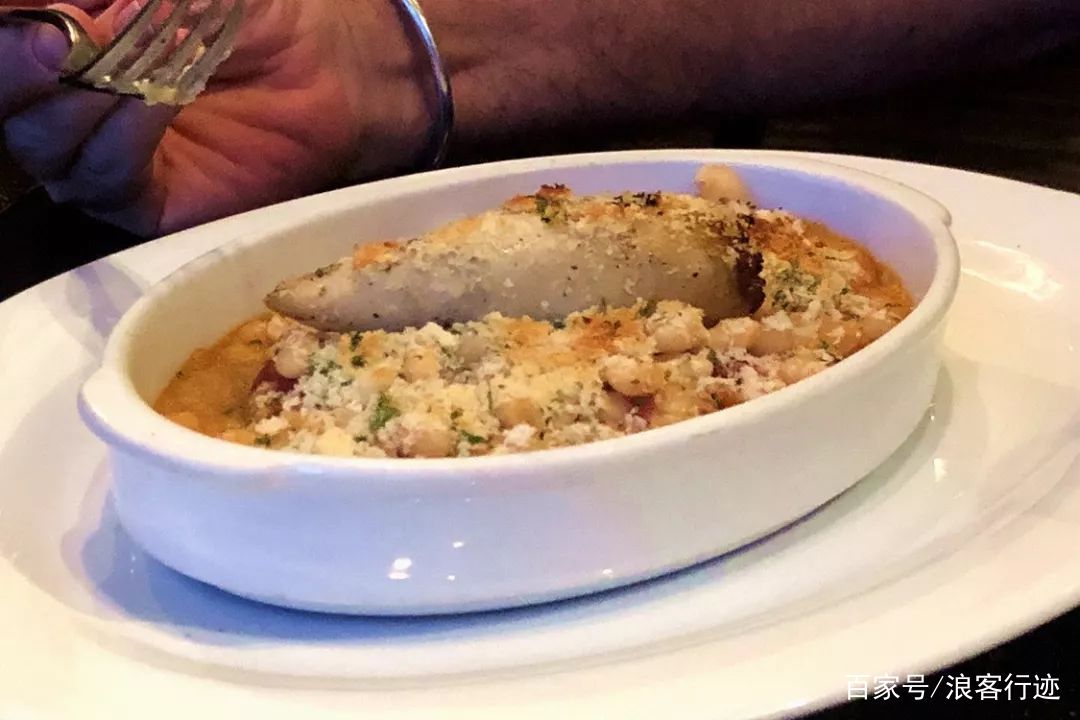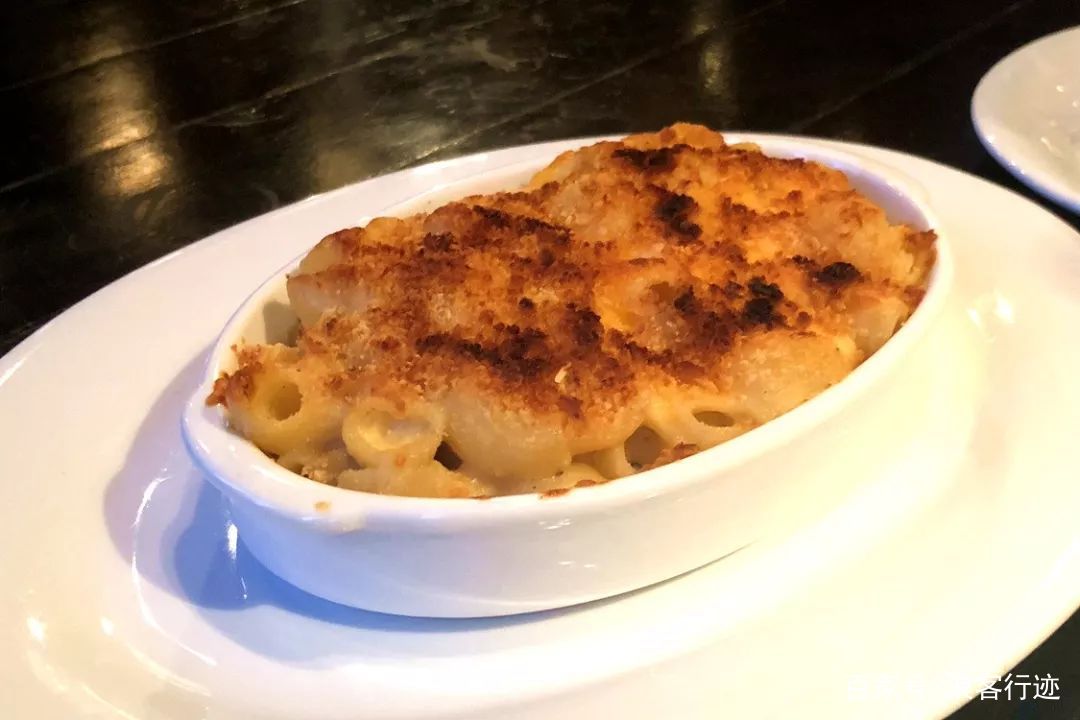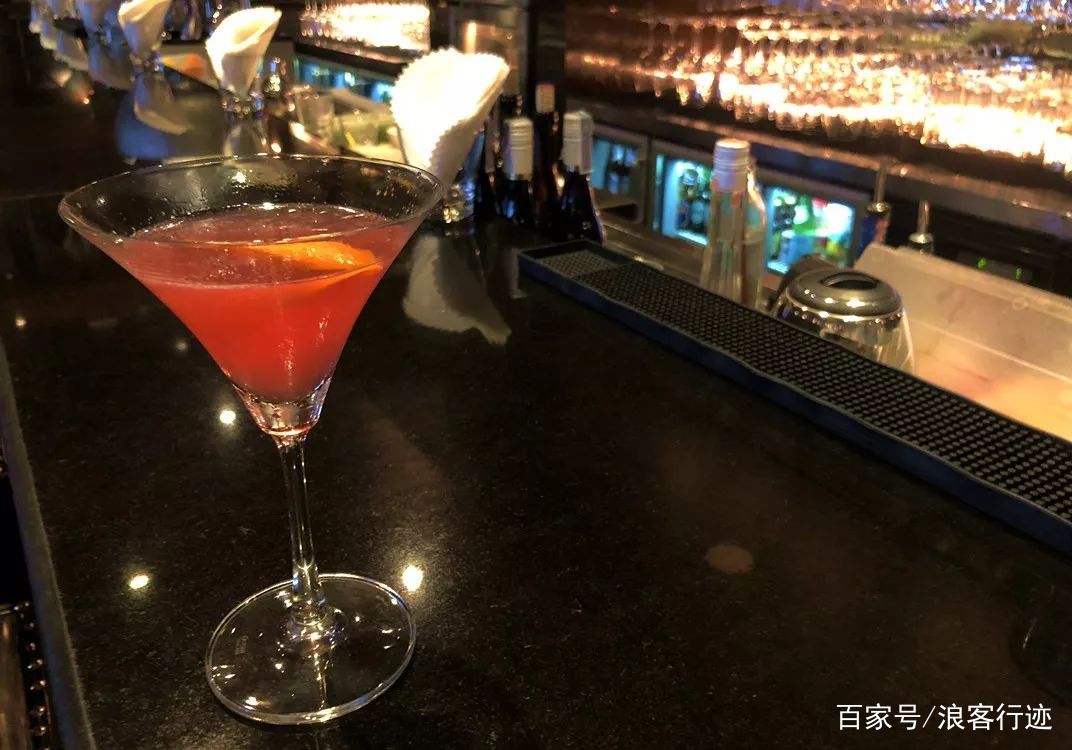 Siam Supper Club
★★★★★
Opening Hours: 18:00 – 01:00
Location: Tinlay Place, at the entrance of Laguna Phuket in Cherng Talay, Bangtao
Tel: +66 (0)7 627 0936

4) Sam's steak & grill – The best steaks in Phuket
Sam's Steaks and Grill is located in the Holiday Inn Resort, Phuket. As a former globetrotting corporate employee of Intercontinental Hotels Group, the parent company of the Holiday Inn brand, I have almost certainly stayed in more Holiday Inns than most and I am struggling to recall another that offers a premium steakhouse. Sam's Steaks and Grill is probably unique.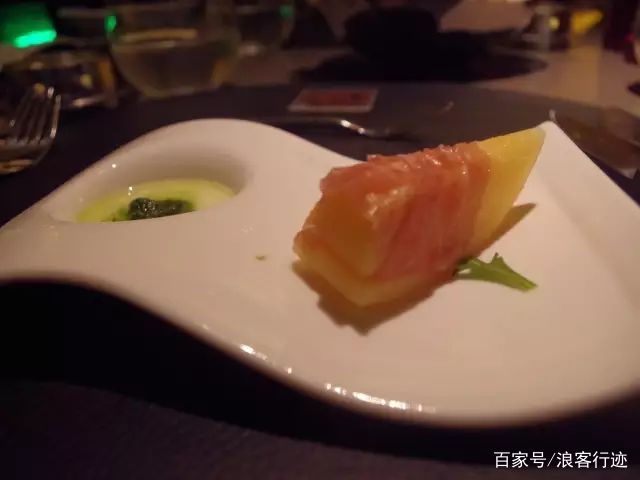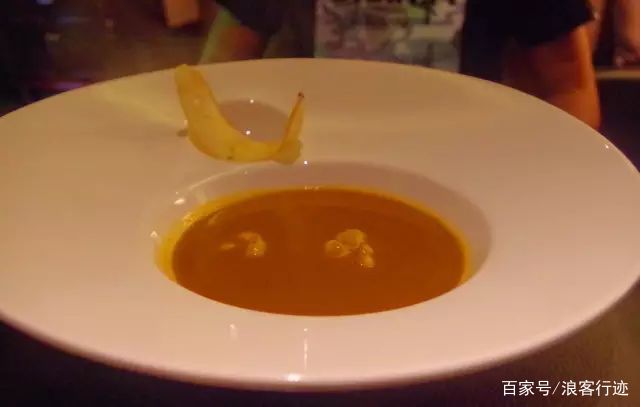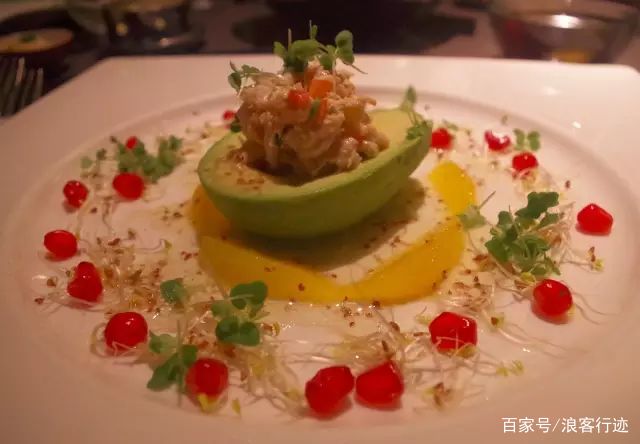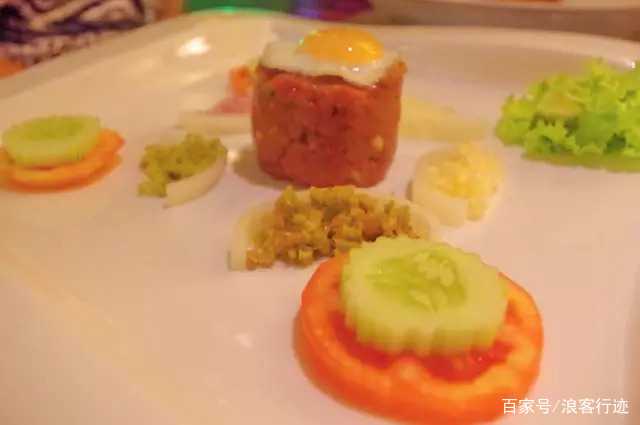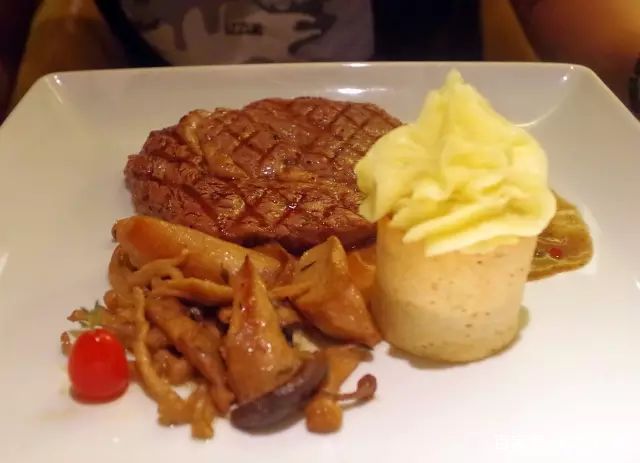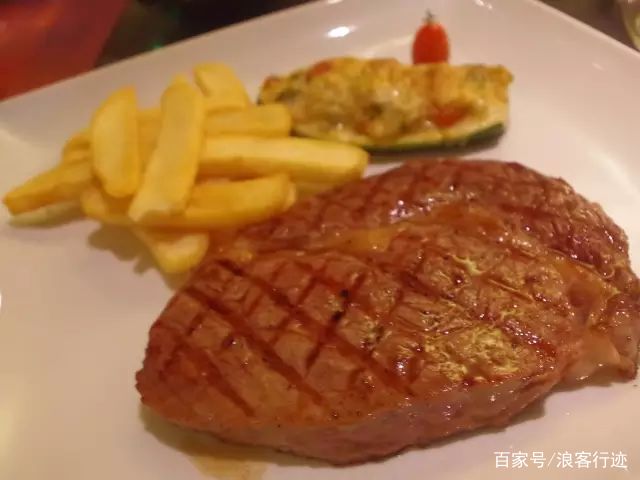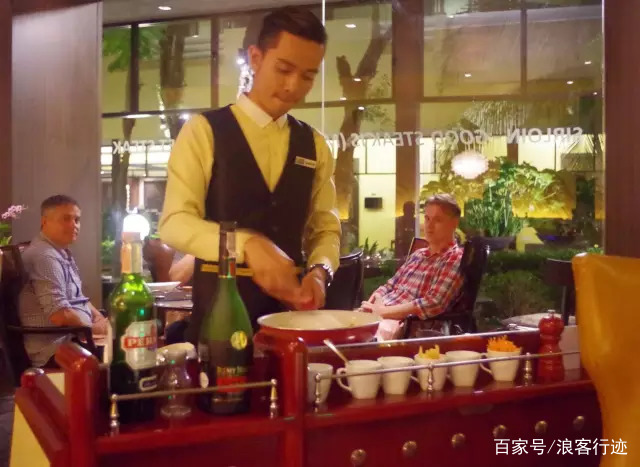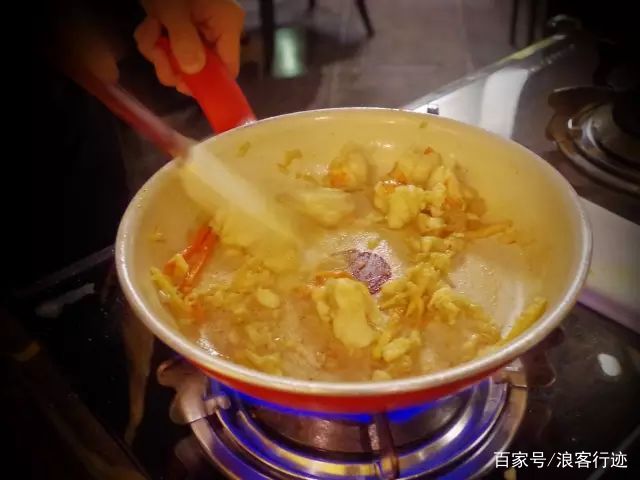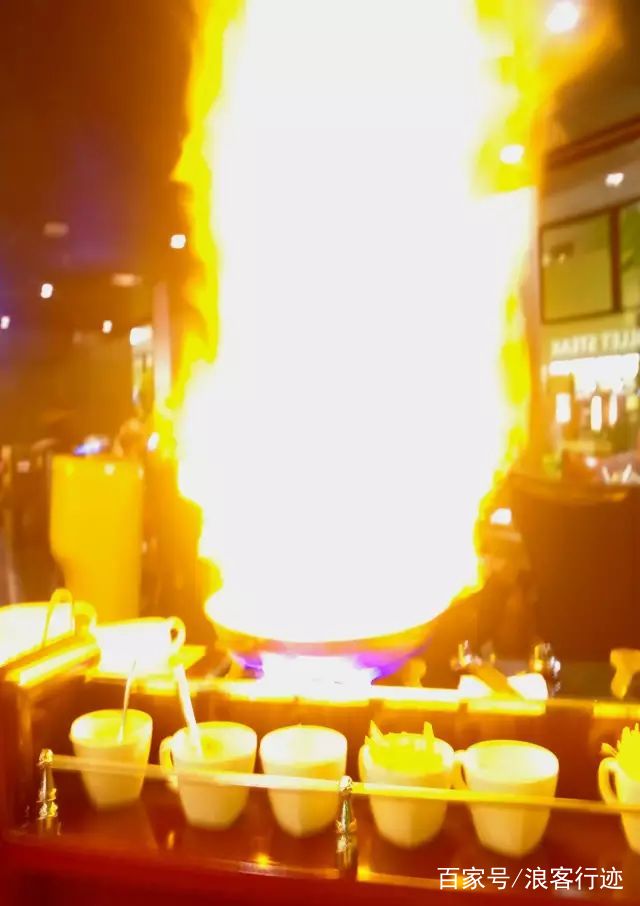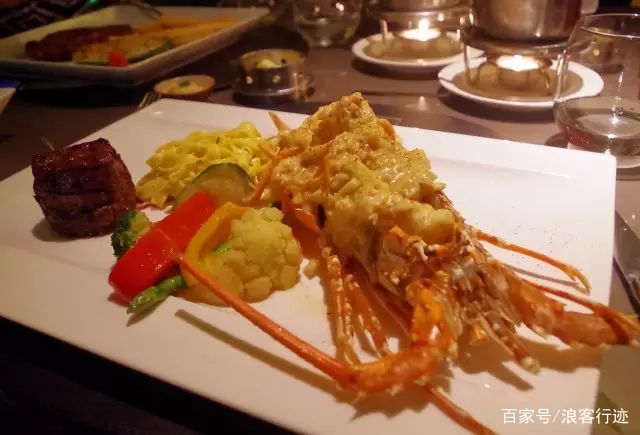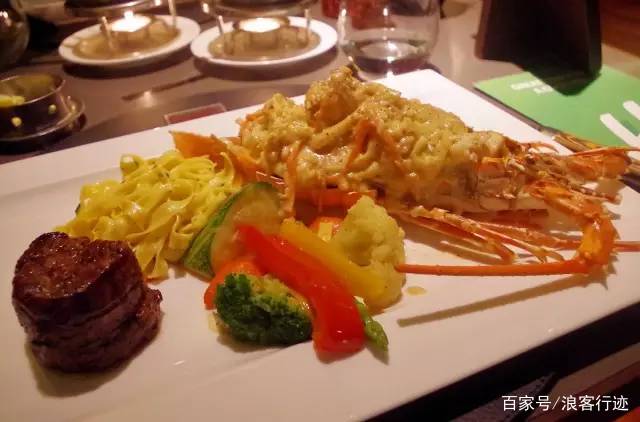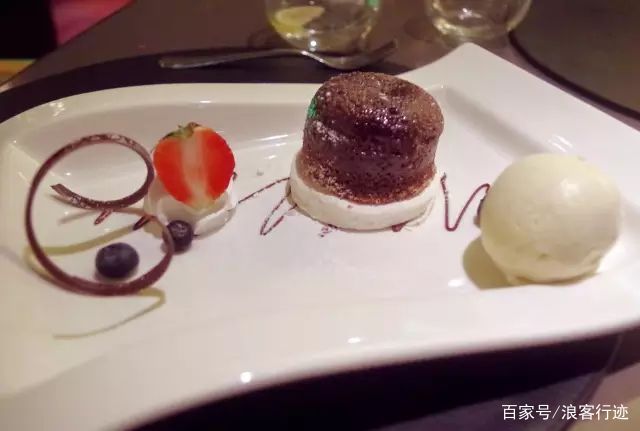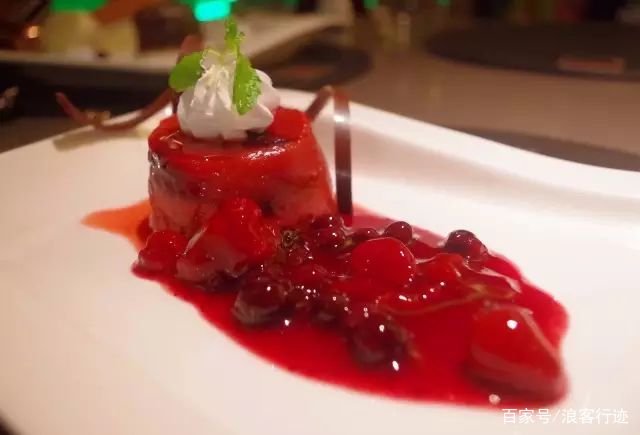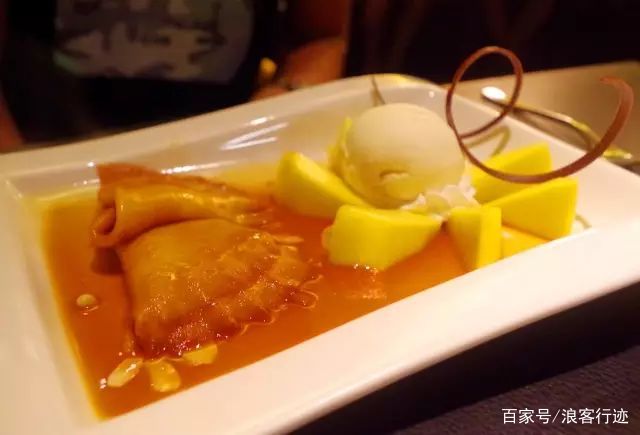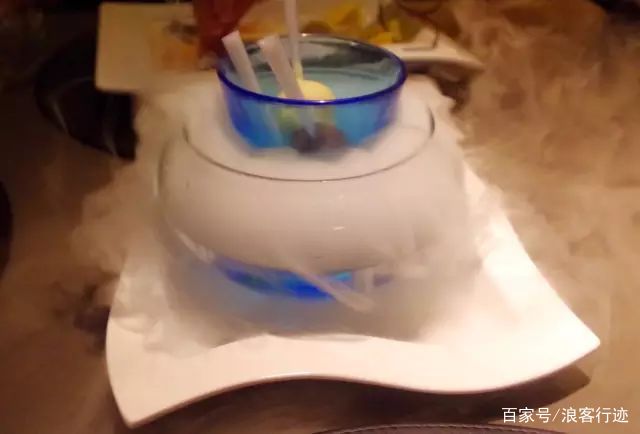 Address: Holiday Inn,Patong, Kathu District, Phuket 83150, Thailand
Operating Hours: 18:00-23:00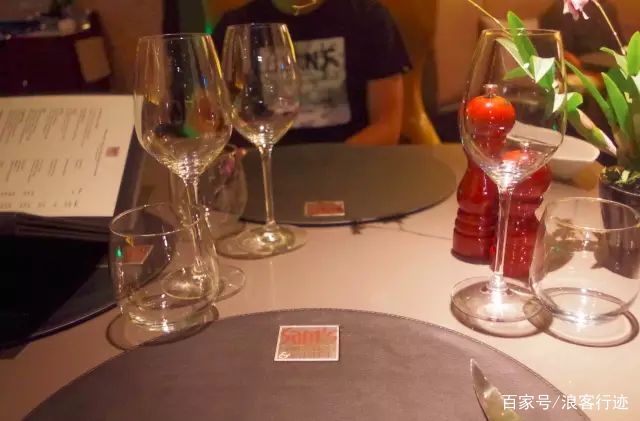 5) Pan Bistro – Valuable seafood restaurant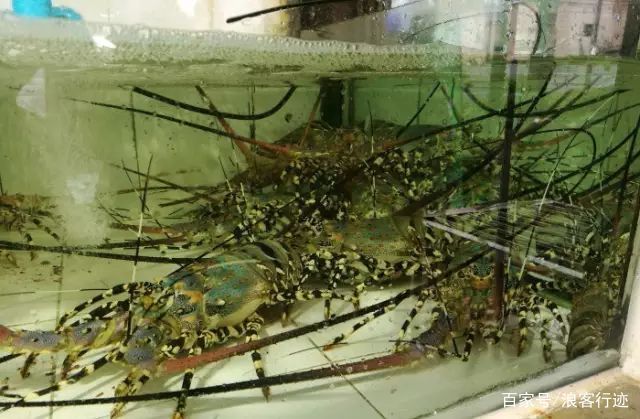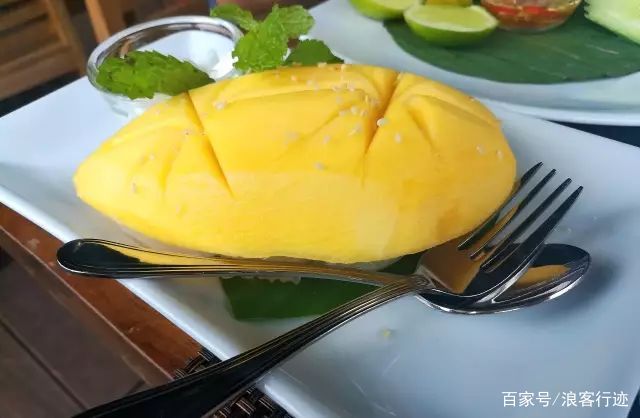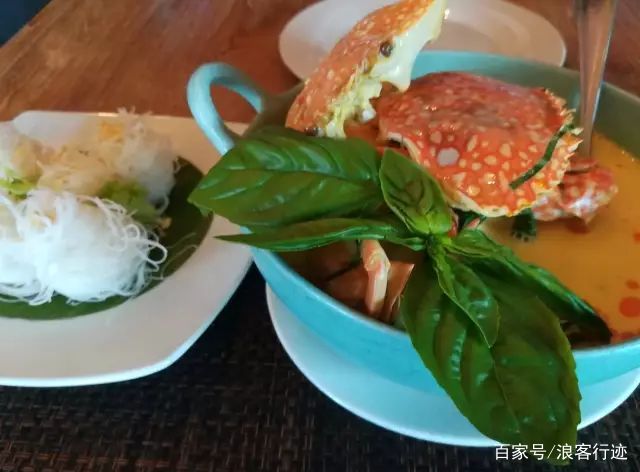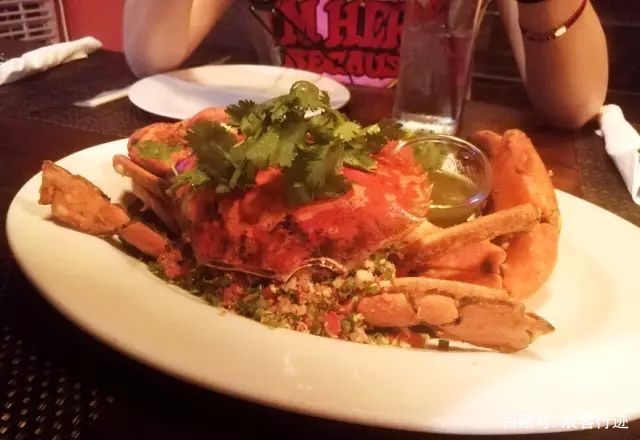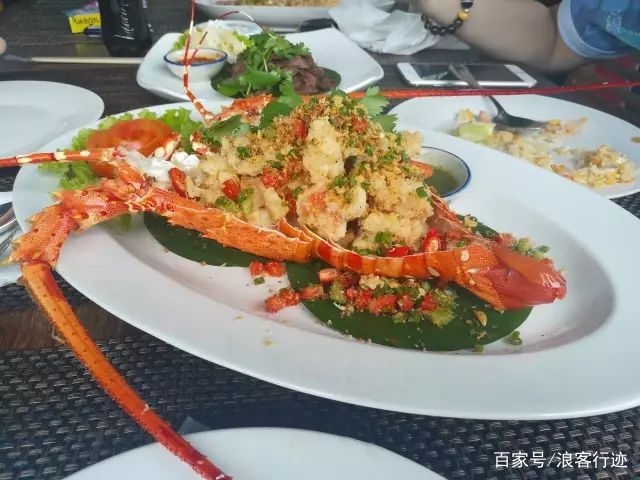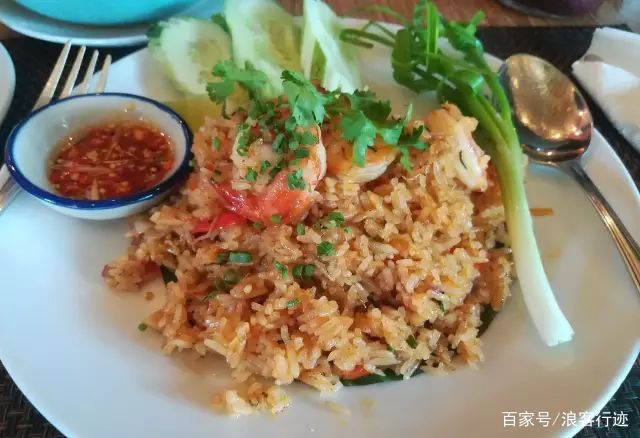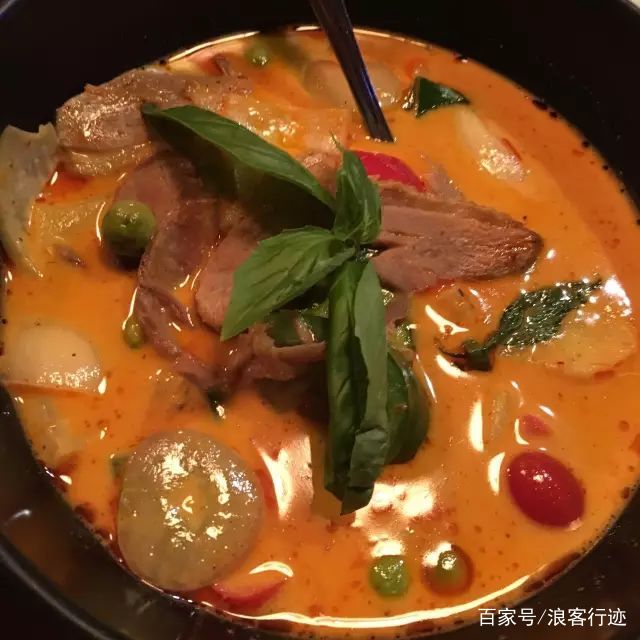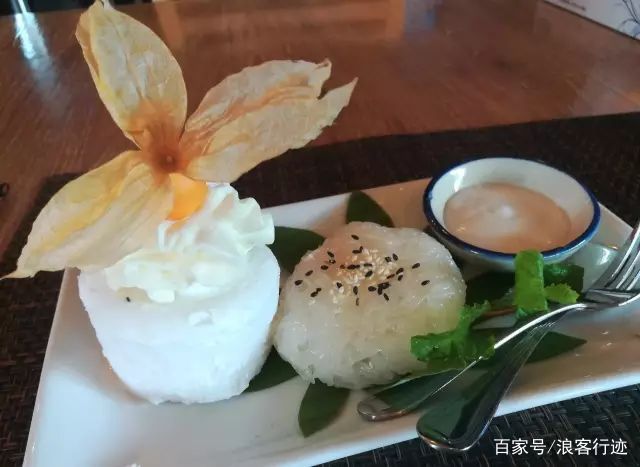 Pan Bistro
★★★★☆
Address:
Operating Time: 11:00-21:00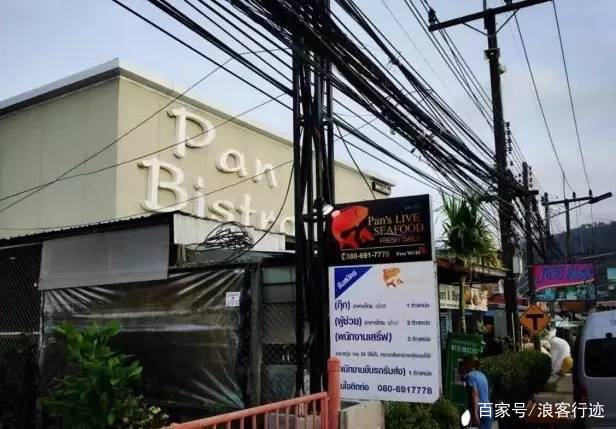 6) 25 restaurant – local people favor supper
7) Catch Beach Club – The most popular bar in Phuket
8) Dream Beach Club – Great Sunday Brunch
9) Coffee table top – Best cafe in Phuket